5.6ft/173cm New Electric Hip Sex Dolls – Stella
$999.00
Free Discreet shipping on all orders
Receive your order in 3–20 days. Free Delivery
Shipped by DHL, UPS, or FedEx in Anonymous package. Tracking number included.
Import duty may be payable when doll arrives. Usually 

$

125–

$

209 depending on doll.
Random Lingerie is included, but is not same as in picture.
Your statement will show charge from either DDDOLLS or Gibbs Inc. (our legally registered parent company) for privacy
Packing List
1 *sex doll
1 * wig
1 * blanket
1 set * sexy clothe
1 *Vaginal cleaning tool
Importance Of Cleaning Your doll
Cleaning your doll is absolutely essential. Here is why:
It will have a foul odor if you leave the lube and other liquids inside.
Cleaning will ensure the long life of your toys because there will be no mold or harmful bacteria.
Using a clean doll ensures safety for your health.
It gives you a wonderful nice experience to slide into a clean toy every time.
How to clean doll
Here is a step-by-step doll cleaning guide that will minimize the unpleasant part that needs to come after your satisfaction.
Rinse your doll with warm water. Make sure that the water is not too warm so that the temperature does not damage the material.
Massage the doll to let the fluids and lube loosen and wash away easily.
Use your fingers or special cleaning sticks to scrub inside the doll tunnel gently.
After you've gotten rid of most of the lube and fluids, you can rinse the doll again with warm water or use a special sex toy cleaner.
If you are using the toy cleaner, rub it inside and outside of the doll. If you don't have a toy cleaner, you can use mild soap, such as for sensitive skin of the genital region. But don't use anything strong because regular soap contains oil which can make the doll material harder, shortening its lifespan.
Rinse the doll again to remove the toy cleaner or soap.
Shake the doll to get rid of most of the water.
Dry the doll thoroughly with an absorbent cloth. Don't use fabric that leaves lint inside the product. Use several pieces of fabric if necessary to remove all the water. Drying the doll is vital to prevent moisture that causes mold and bacterial growth.
Powder the doll inside with doll maintenance powder using your hand or a soft brush. It will make your sex toy feel soft and smooth to the touch. The powder also helps to keep away the dust, lint, hair, and other things that may stick to it. Another reason to use the maintenance powder is to prolong the lifetime of your doll. It serves as a protective barrier to slow down the process of the doll oil from seeping out over time. Although this process can't be stopped completely, it will save the doll from tearing over time.
Store the doll in a sex toy bag to keep it away from UV light and dust. The breathing material of a special storage bag will keep the toy safe and dry.
Discreet Packing And Shipping
We offer Free Worldwide Shipping & Returns for all orders!
Each order is hand picked by one of amazing warehouse team members and goes through a quality control inspection.
Processing time
Standard Processing: 1-3 business days. Priority Processing: under 24 hours. Personalized Orders: 3-7 Business days.
Please note, all orders with "priority processing" are fulfilled and shipped under 24 hours, therefore, may be unable to edit/cancel these orders. Please contact our customer service within one hour of placing the order so we can try to help rectify the issue for you.
Shipping time
US: 3-15 business days. United Kingdom: 5-12 business days. Canada: 7-10 business days. Australia: 7-15 business days. Other International: 7-20 business days.
Once your order has been processed and shipped, you'll receive a shipping confirmation email with a tracking number. If you need any additional help with tracking your order please contact our customer support. Our team is always happy to help!
It is important to note some orders may require additional information from our shipping team in regards to address and/or payment confirmation. Please check your inbox for any follow up emails after your order is placed, to ensure your request is processed.
Customized Doll Advanced Function Options
Advanced Features
We understand the needs of the doll industry and players very well. A variety of intelligent sex dolls such as electric buttocks, vagina sucking, and automatic oral sex have been launched. Make sex doll sex experience more than real sex.
Material of Sex Doll
The material is made of safe and non-toxic medical silicone (TPE), which is soft to the touch and feels almost the same as real people. You can even kiss your love doll for a night.
Sex With Sex Doll
All TPE sex dolls have 3 holes (anus, vagina, mouth) and silicone dolls have 2 holes (anus, vagina) to bring you the ultimate sexual pleasure.
Feature of Skeleton 
Stainless steel metal frame, optional Hinged metal alloy yoga skeleton. With more joints, flexible and not stiff. You can put more postures or unlock more sex postures.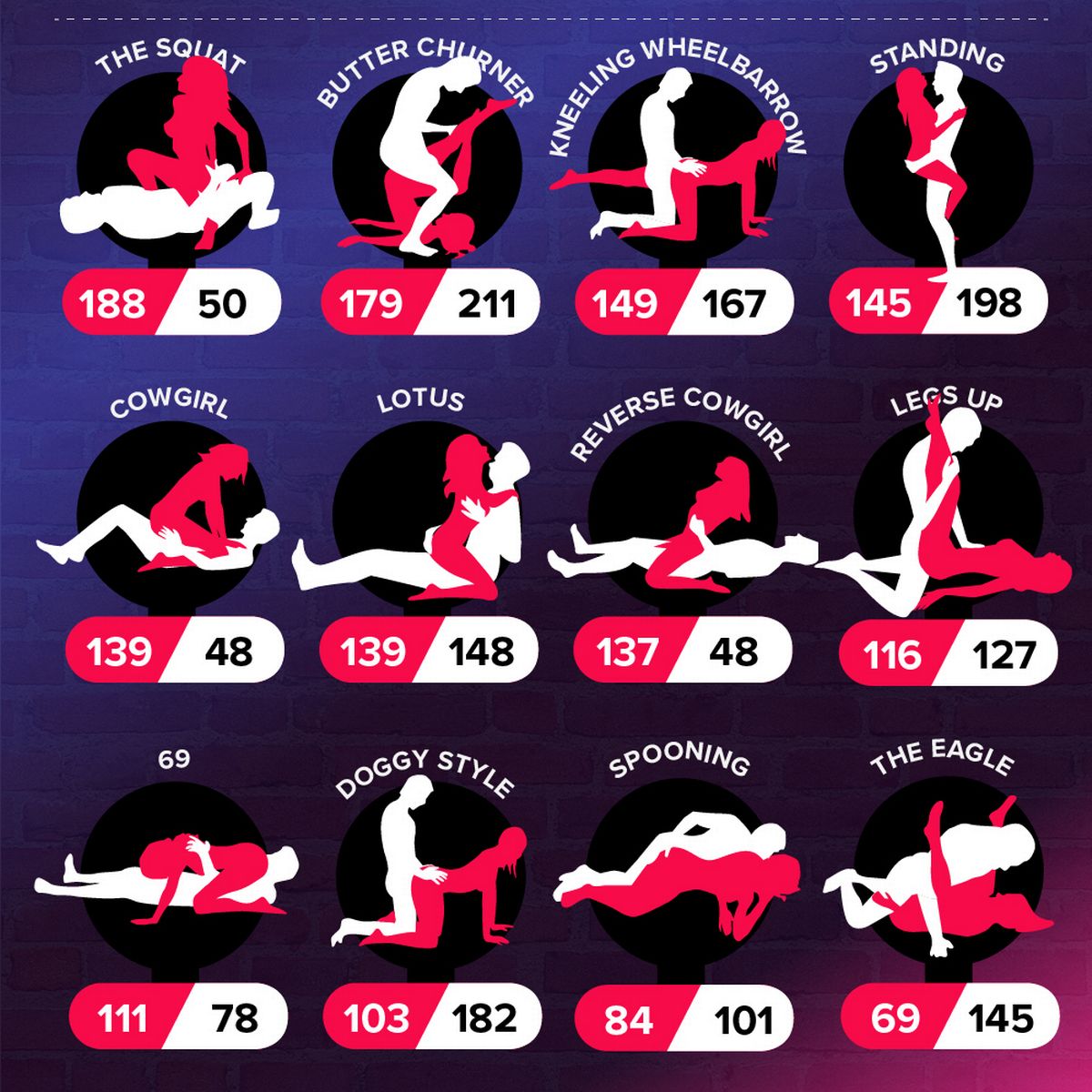 Guaranteed privacy. Your privacy is very important to us. Our discreet packaging allows you to shop with confidence.
Shipping Information
Free worldwide shipping. Mature shipping system that provides free ocean shipping and charged expedited shipping. Meet the needs of different groups of people, reduce product prices, and thus lower the purchase threshold.

Safety Certificate
Each sex doll is made of food-grade silicone TPE. Conforms or exceeds the safety requirements of ASTM F963 and EN71, which is safe for contact with human skin. Even you can kiss with her a night.
Automatic oral sex (normal silicone head can not customize this function, silicone head with oral cavity can be customized, TPE can be customized)
Vagina sucking (Customizable for body sizes exceeding 145CM)
Electric buttocks (Customizable for body sizes exceeding 151CM)
Oral temperature heating (Dolls with oral sex function can customize this function)
*All functions can be customized on some dolls. Please choose according to the options. Please contact us for consultation and click to view the full featured dolls